A Trusted Orthodontic
Practice For Children and Adults
At Matthew Ronconi Orthodontics, we offer a wide range of orthodontic services. Our team specializes in fitting braces and similar teeth-alignment procedures. With our help, patients will get a radiant smile that they can confidently show.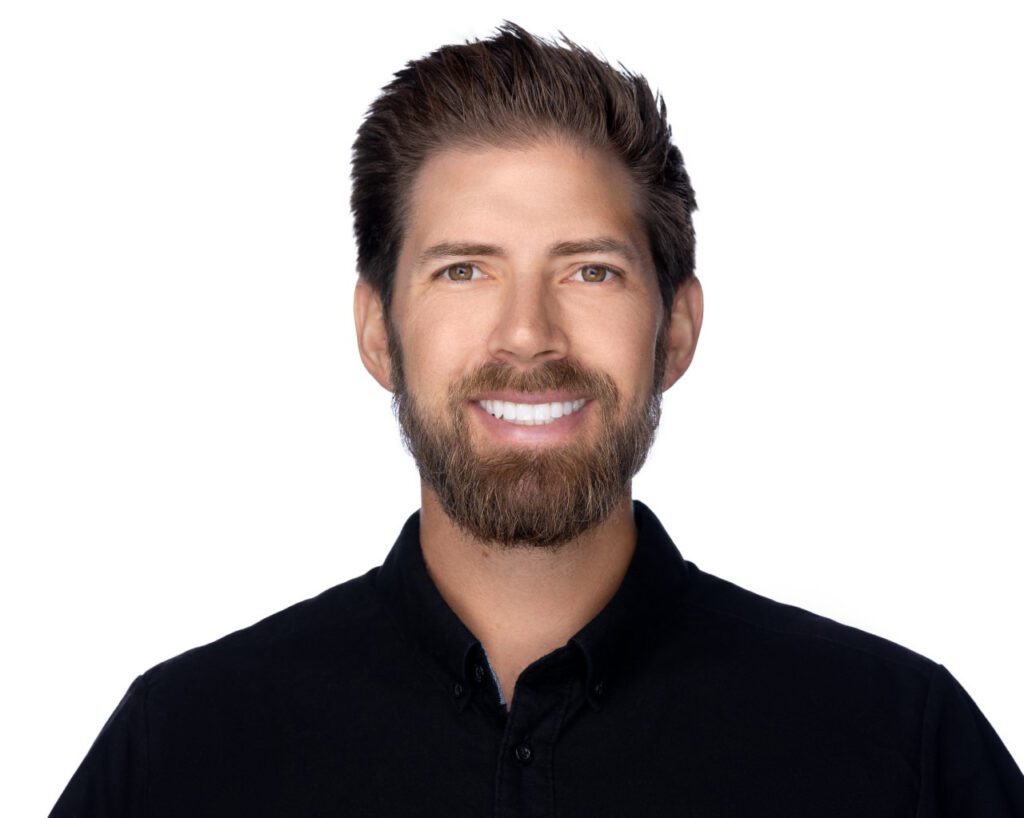 President of the Monterey Bay Dental Society
The Monterey Bay Dental Society partners with the American Dental Association to provide information for our members, other dental professionals, patients, and the public.